DCEASED, one of DC Comics hits from 2019, is getting a special treatment for Local Comic Shop Day! Besides collecting the story into a regular Hardcover with Batman on the cover, DC is issuing a 1400 unit LIMITED EDITION "Joker" Print run for Local Comic Shop Day. Additionally, DC is also releasing 1000 copies of Legion of Superheroes #1 for Local Comic Shop Day.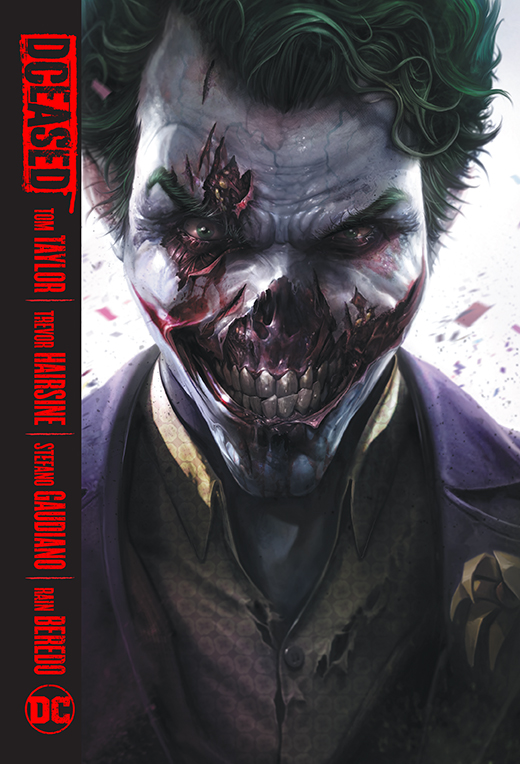 "I think the Local Comic Shop Day DCEASED Hardcover, with Joker on the cover, is going is going to fly off the shelves." said Marco Davanzo, Executive Director of ComicsPRO. "There are going to be only 1400 copies out there. It's a striking image. And it's done by Francesco Mattina, one of the most in demand cover artists out there. The extremely limited (1000 copies) of Legion of Superheroes #1 is also going to be hot!"
DCEASED HCDC COMICS(W) Tom Taylor (A) Trevor Hairsine, Stefano Guadiano (CA) Francesco Mattina

What happens to the World's Finest if the world ends? With death spreading across the planet, who will live and who will turn in this apocalyptic tale of heroism, sacrifice and annihilation? Fighting time, each other and all of humanity, Earth's greatest heroes must rally together for what may very well be their last chance to save the world from the most terrible plague humanity has ever seen. The Anti-Life Equation has been released and is ravaging the world at the viral speed of social media. Once exposed, victims lose their minds, violently attacking all around them. The heroes of Earth are fighting a losing battle to save the world… and themselves! Collects DCEASED issues #1-6 and DCEASED: A GOOD DAY TO DIE #1.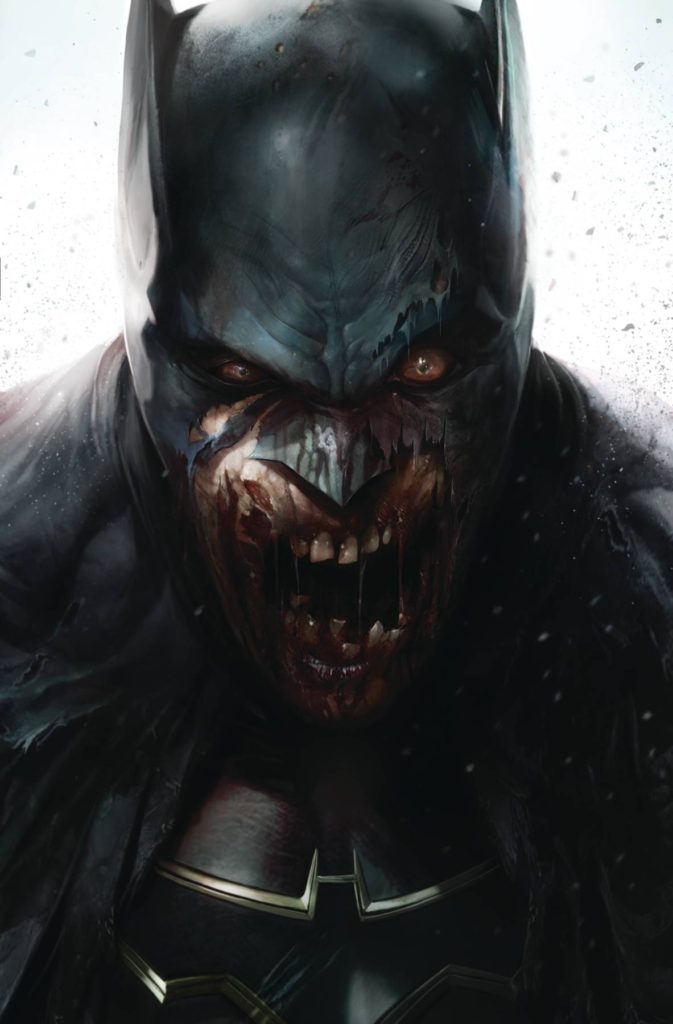 Local Comic Shop Day is only open to comic store-front retailers.
If you'd like to register for Local Comic Shop Day, please register here: www.comicspro.org/lcsd2019